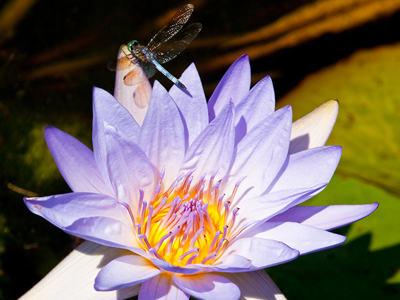 My Psychology
We're all perfectly imperfect. We make mistakes. We learn as we go. Life isn't always black and white, right or wrong. Sometimes life just is.
My goal is to guide clients through the concerns that are causing challenges in their everyday lives or affecting their personal peace of mind, as well as provide tools to work through other issues in that may arise in the future.
And when life just is, I offer support and empathy, as well as, presence through your journey.