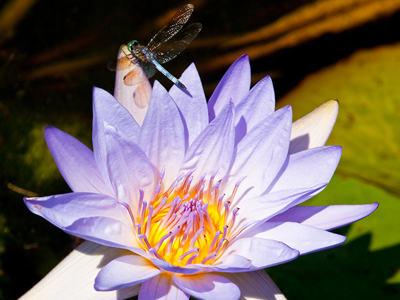 Mental Health Specialty Areas
Some issues commonly impact all of us at one time in our lives or another and can be extremely disruptive major challenges.
Depression
Anxiety
Bipolar Disorder
Grief
Life Transitions
Individuals with chemical imbalances benefit greatly from psychotherapy and counseling in addition to medications.
Often, societal perceptions and misunderstanding can exacerbate the challenges of coping with mental health and physiological issues. My practice is designed to help you develop skills to manage your concerns and the everyday challenges that come with it.