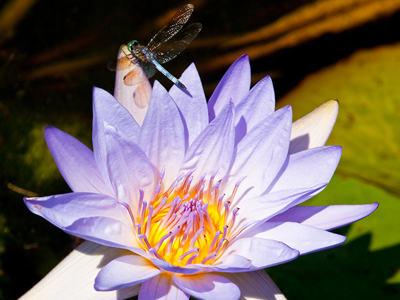 Counseling
Since no two people are the same, there is no one type of therapy that is ideal for everyone. Accordingly, I employ a variety of counseling techniques to best accommodate your personality and comfort. Most importantly, all counseling is approached and conducted without judgment. Some therapeutic techniques include:
Dialectical Behavior Therapy - DBT
Solution Focused Counseling
Mindfulness
Psychodynamic Counseling
Humanistic
I work with a myriad of clients with a variety of needs. I enjoy working with couples and individuals of all orientations. But my forte is working with those who are traveling through a challenging time in their lives. Moving from the past into the "person" they want to be can result in a lot of sadness and grief, letting go and tears, but ultimately, happiness.